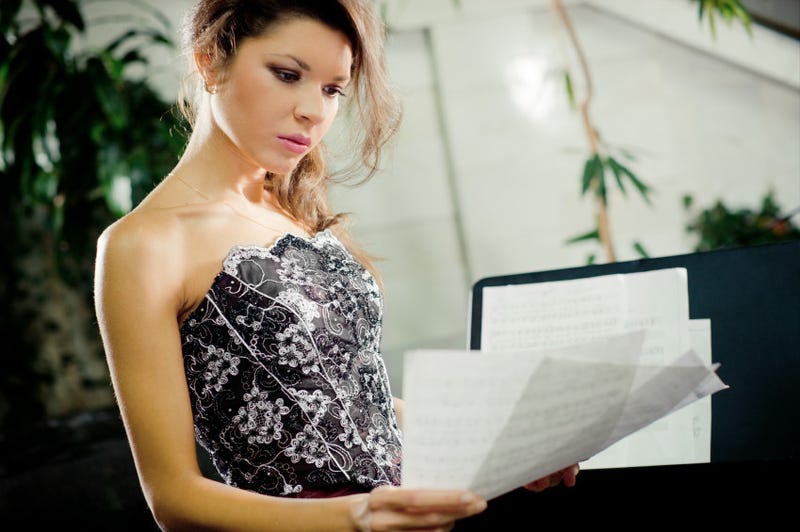 RULES
13th "Luigi Cerritelli" International Music Competition - for piano, four hands and two pianos, instrumental soloists, chamber music, opera singing

Jury members MAY NOT submit OWN STUDENTS in the competition.
ENTRY FORM
13th "Luigi Cerritelli" International Music Competition - for piano, four hands and two pianos, instrumental soloists, chamber music, opera singing
It is possible to send the registration bank transfer through PAYPAL. The e-mail address PAYPAL is segreteria.federazionemusicale@gmail.com

The shipping costs with PAYPAL amount to 6.3% of the amount sent and are charged to competitors.